I-Tip Italian Mink® Silky Straight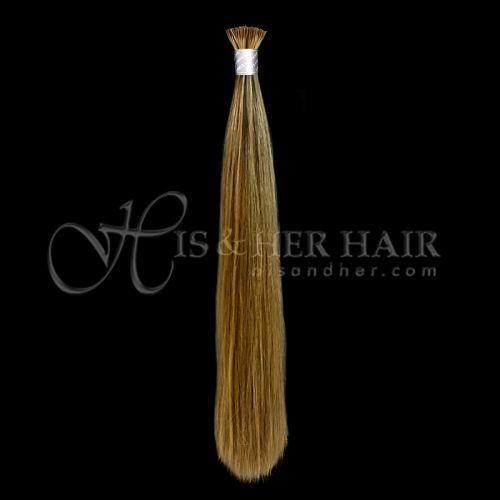 I-TIP Italian Mink® Silky Straight

100% Human Hair made with our high quality Italian Mink®

Easy application with Ring & Ring-Xer without using any heat method
Available in all lengths and colors. Sold in one bundle.
Requires 2-5 days processing time.
Available lengths:
14"- Apprx. 170 pieces
18"- Apprx. 150 pieces
22"- Apprx. 120 pieces
26"- Apprx. 100 pieces


We do NOT recommend to use I-TIP hair extension as a glue-on method. Strongly recommend using it with the Rings. RING-XER will be needed to remove the Ring-X hair extensions.

***NOTE***
*We recommend to use Ring-300-L (large) with our I-tip hair
OR try our new Ring-300-I-L or Ring-300-T-L.
*If you are interested in using the heat method, try using our U-Tip Hair.